HD PLASMA, CNC Machining & Forming, Rolling, Shearing,Turning, and D1.1 Unlimited Thickness Certified Welding specializing in Crane and Rail Components, Structural Component and Railings, Heavy Equipment Accesory fab and repair, DOD components, Highway and Water Main Connectors & Plates, and More!
Steel Work Inc. has been in in Rochester NY, supporting large and small customers since 1946!
Specializing in custom heavy, medium, and light gage metals for all industries, for proto, short run, and production jobs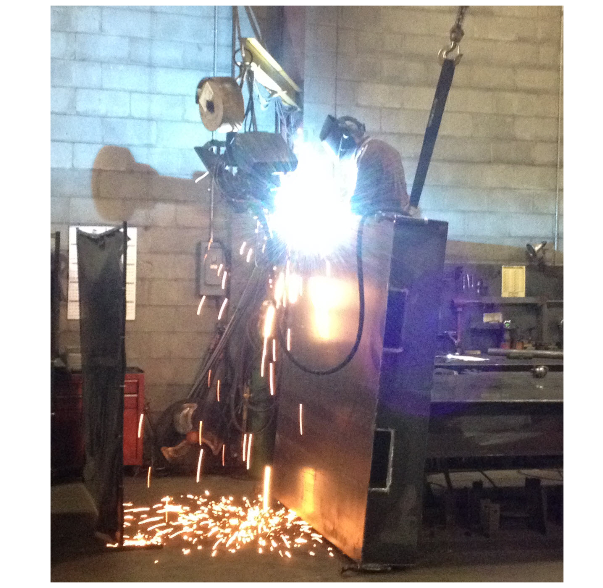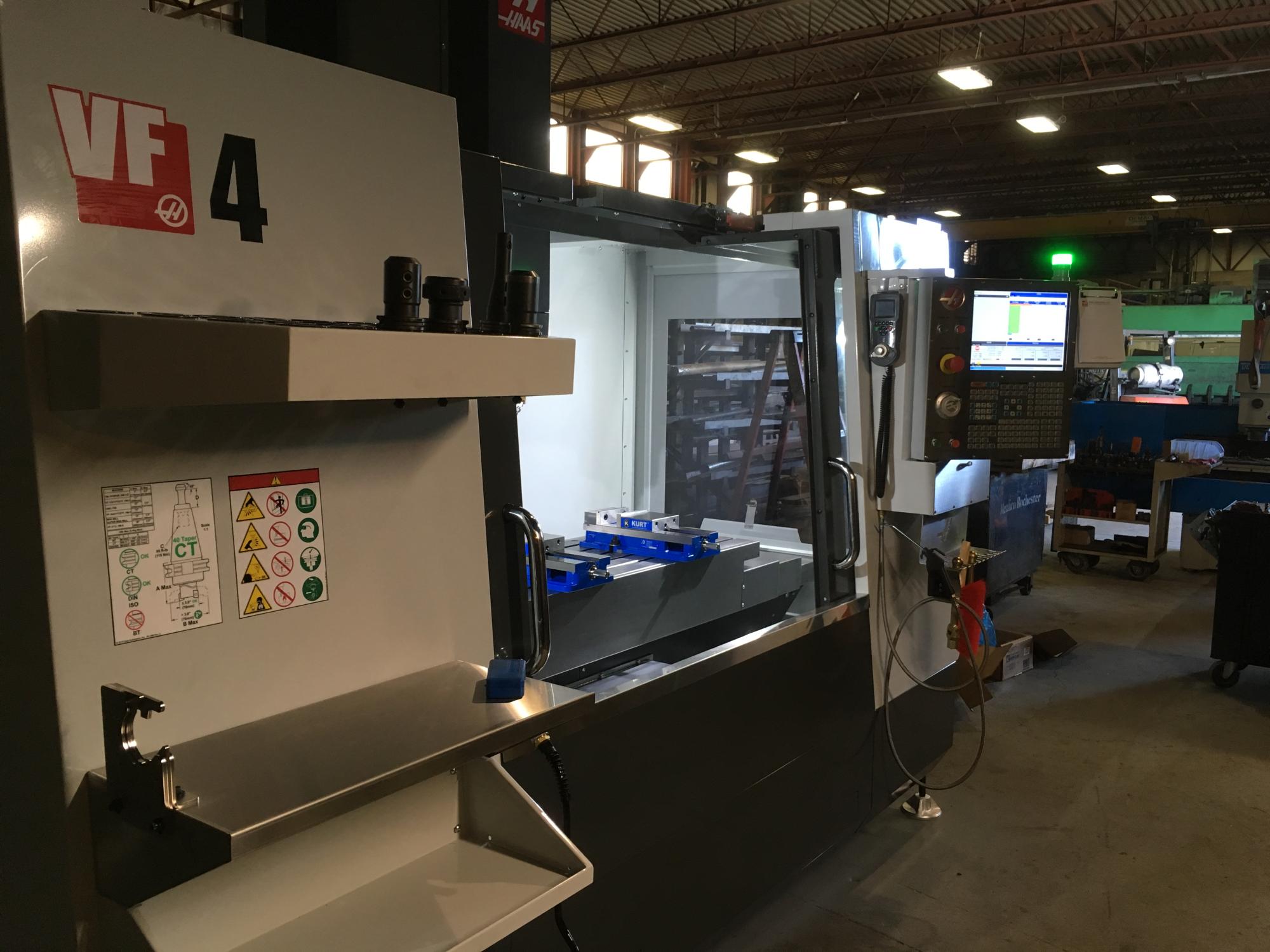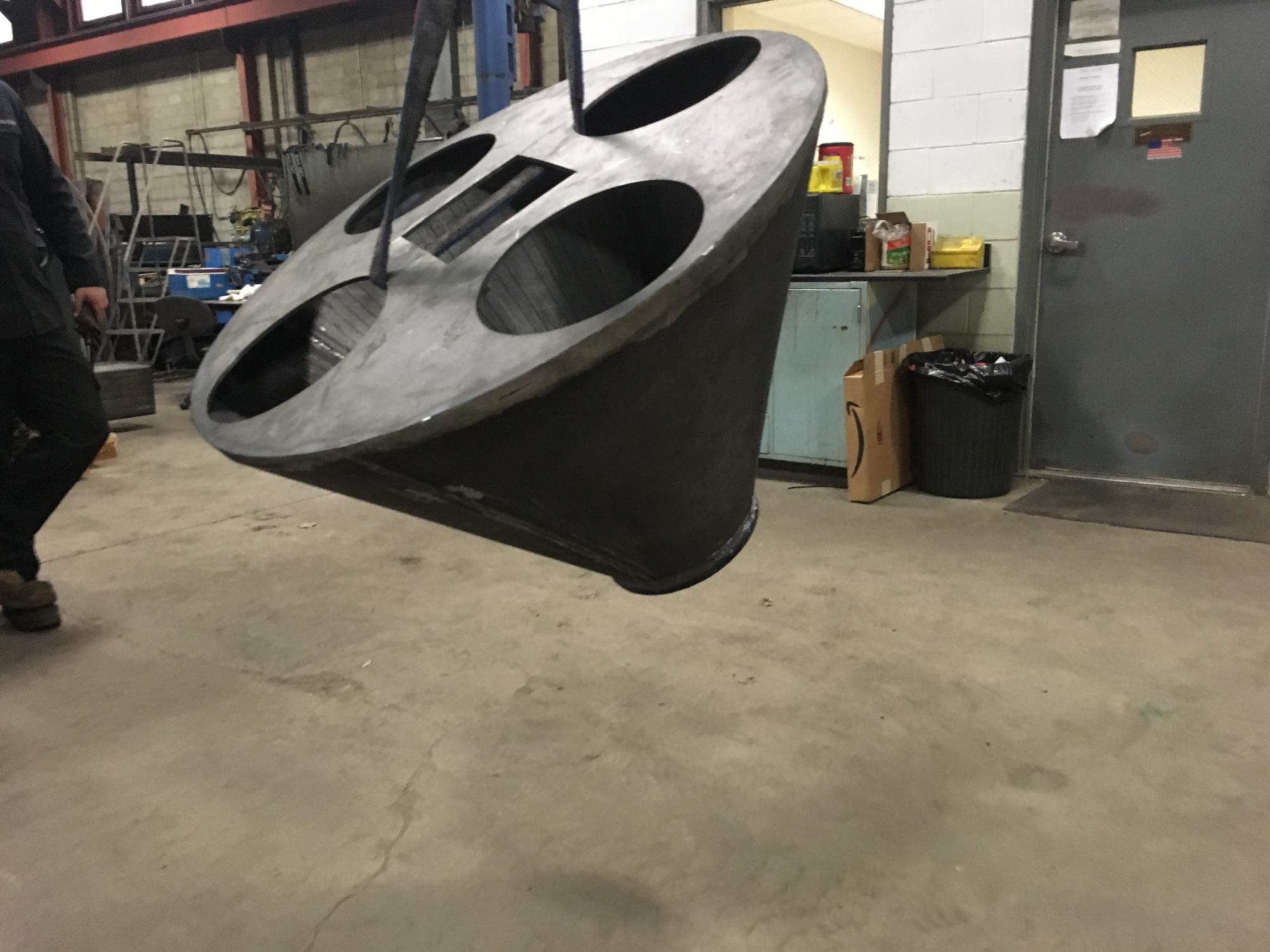 Shearing , HD Plasma, Oxy, & CNC Forming up to 14' in Length!
Plasma and Oxy Burning on 25' CNC Koike Aronson!
CNC Machining, Turning, Punching, Saw Cutting, and Welding

~ D1.1 Unlimited Thickness Certified ~
HD Plasma Cutting Capacities - Mild Steel 3" - Stainless Steel 2" - Aluminum 2" - OXY 4"
~ 400 TON 14' CNC Precision Brake Forming ~